Acrylic trophy
has become a new fashion, more and more companies are more like acrylic trophies, Acrylic trophy more lighter than metal trophy, which also delicate with highly appreciation value , high-end and classy.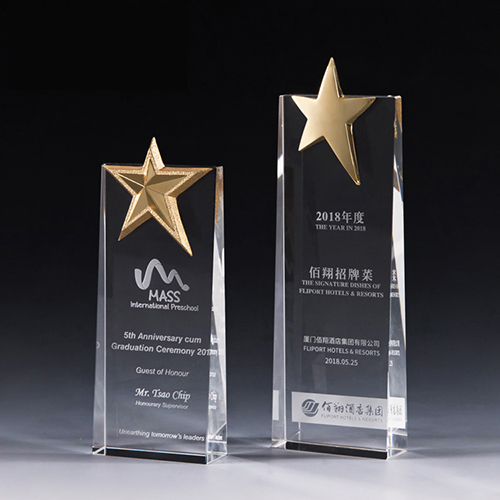 Acrylic trophies are generally made of imported transparent acrylic, highly pervious to light degree, no impurity.Glittering and translucent like a work of art.
Acrylic trophy
more produce for company annual or ranked prize-giving for a match.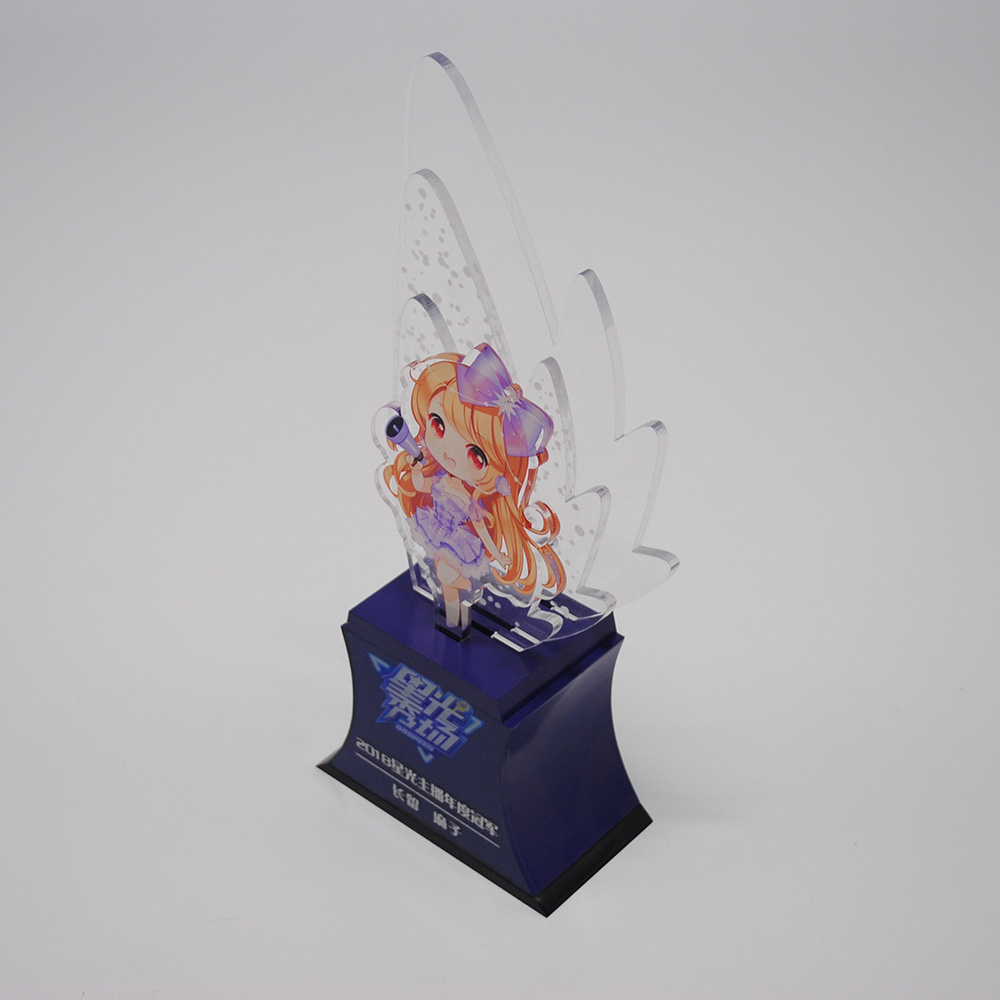 Acryl China is a manufacturer that professional custom acrylic trophy
, process equipment are among the best in industry, the quality of the product and price are guaranteed, please rest assured purchase.