Acryl China -- An acrylic display rack manufacturer designed and produced
Cosmetics have a wide range of coverage, and young girls have a lot of enthusiasm for it. But the cosmetics counter is often dizzying, as a consumer really doesn't know how to choose.

A high-quality acrylic cosmetics display rack can solve the consumer's choice of troubles, and let your product sales go up.

First of all, the acrylic cosmetics display shelf can help the product display the bright spot, let the consumer quickly grasp the selling point of the product.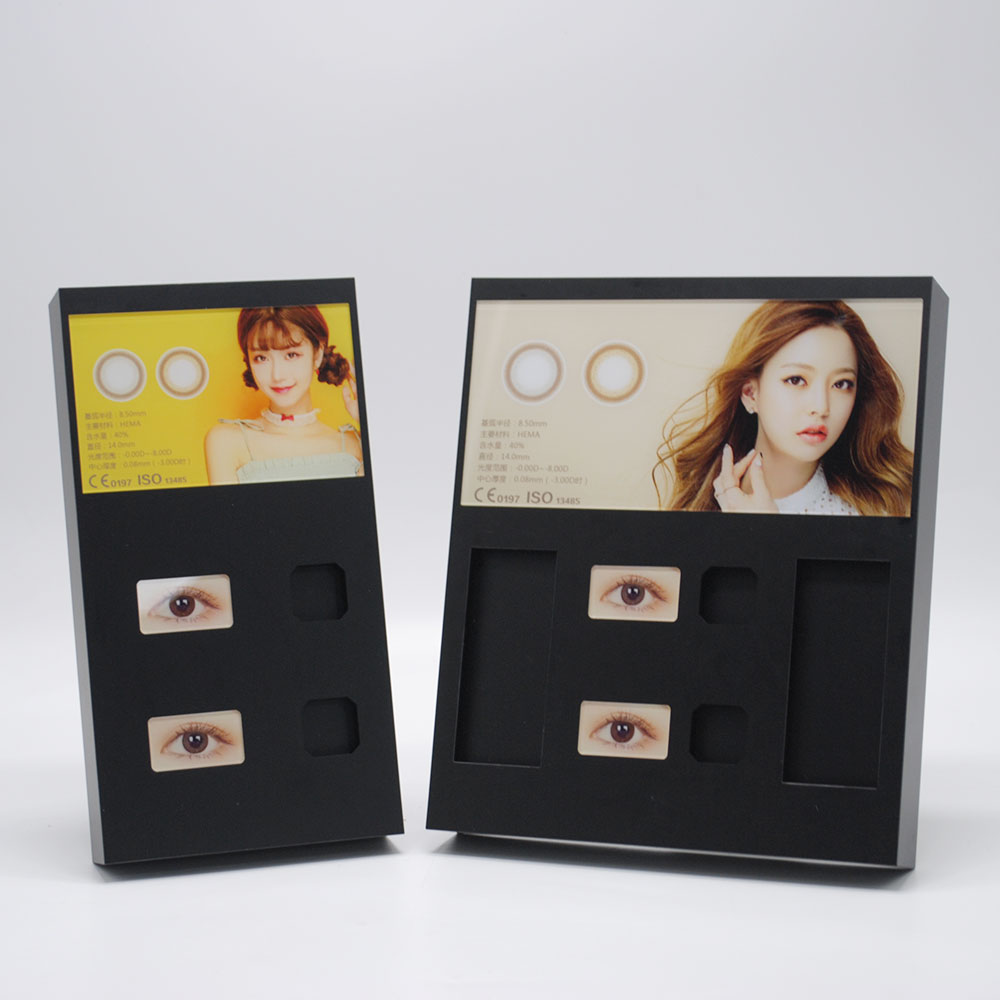 According to the first impression effect, when people choose goods, they are always impressed by the first product that comes to mind, which greatly increases the probability of consumers buying behaviors.

Although the cosmetics display stands are many, but must choose the regular and qualified manufacturers custom products. Only high quality display rack for the product image display play a positive role, humble shelf will only reduce the grade of the product, and even bring trouble has a good image of the brand in consumers' mind.

We carefully select high quality acrylic material, strictly control the production line of each link, ensure the high quality display shelf, produced show always with good quality for the new and old customers praise.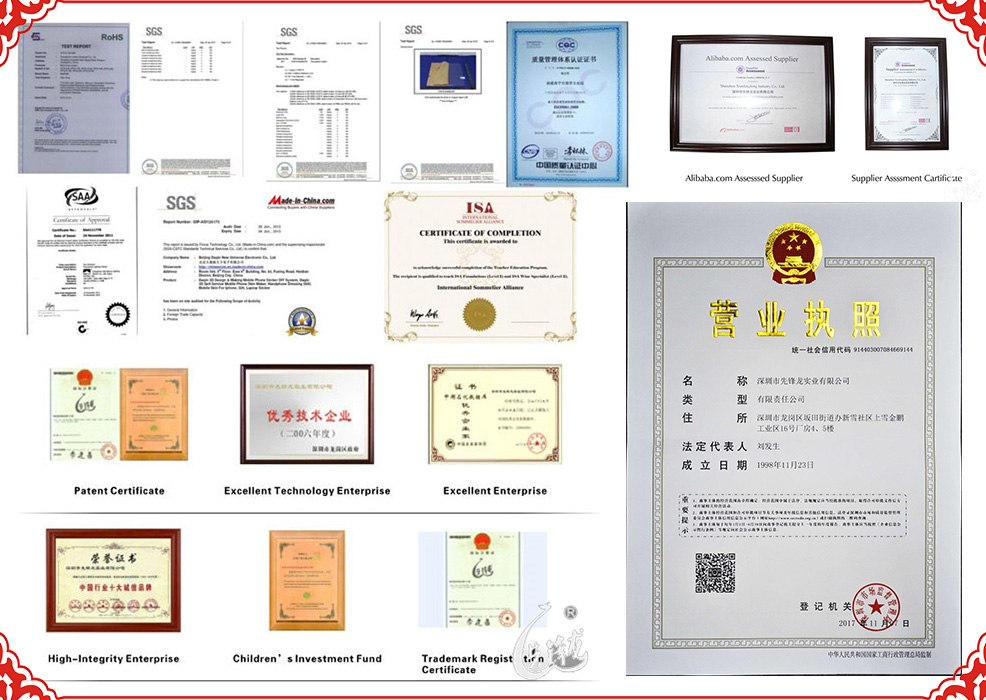 And our company has passed the third-party inspection factory required by alibaba international station, Made in China and 1998, and the factory strength and product quality are guaranteed. Welcome to import custom acrylic cosmetics display rack from our company.