Acrylic Trophy Awards
Is Glorious Witness
Acrylic's plasticity is high, color is rich, the acrylic medal that is custom-made by acrylic material is crystal clear, shiny, show delicate life, it is the testimony of honor. The acrylic trophy is applied to many large prize-giving occasions, and it can be also made into a delicate gift to give away to others.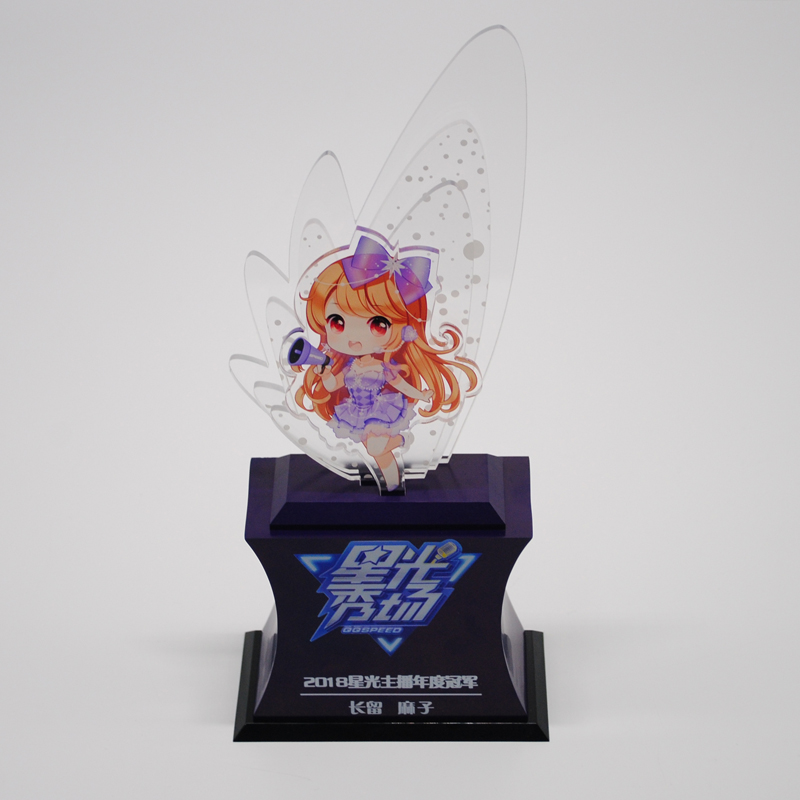 Use crystal clear advanced acrylic material, each edge is processed through jewelry cutting process, and fine silk printing company's exclusive logo, the whole crystal clear, design concise and generous.
Acrylic trophy
customization, witnessing is the unremitting persistence brings the harvest and the glory!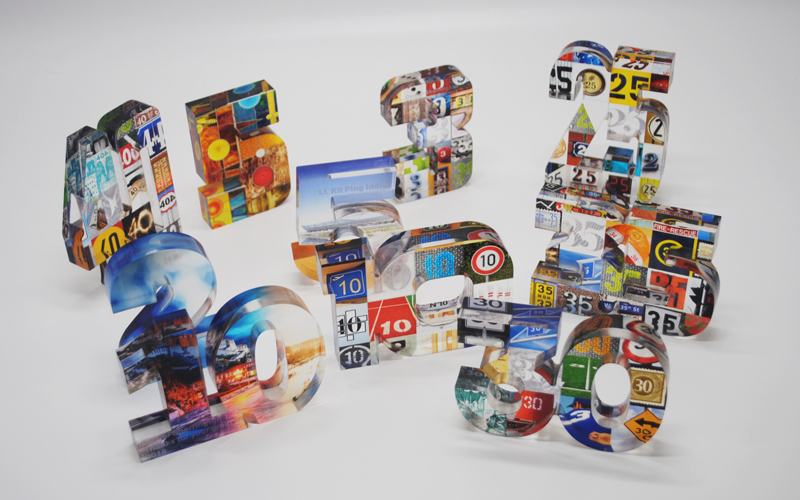 Welcome to Acryl China, the Chinese excellent acrylic product manufacturer, for customized acrylic trophies.