Acrylic Eyewear Display To Enhance Retail Store Display Image
With the rapid development of electronic commerce economy, offline entity stores want to grab more market resources, you need to spend time and energy on visual marketing, so as to let customers get a better experience, so as to promote sales.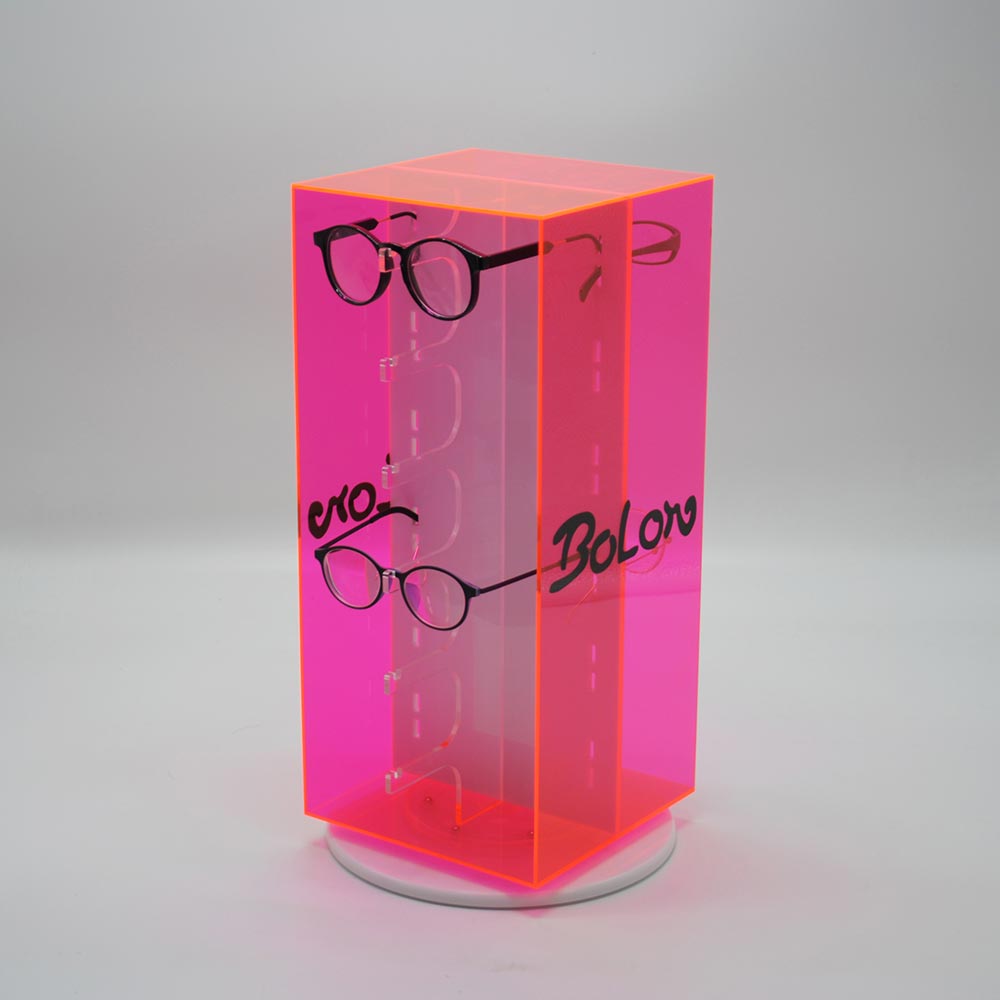 For example, there are many eyewear retail stores, and their products are priced in the middle and high end.Therefore, the display space of the eyewear store is usually beautifully made to increase the added value.

You will see a lot of acrylic display in retail counter, because the acrylic light transmittance as high as 92% and easy processing, businessmen use high-grade fine acrylic sunglasses display rack is also in order to achieve the effect of visual marketing.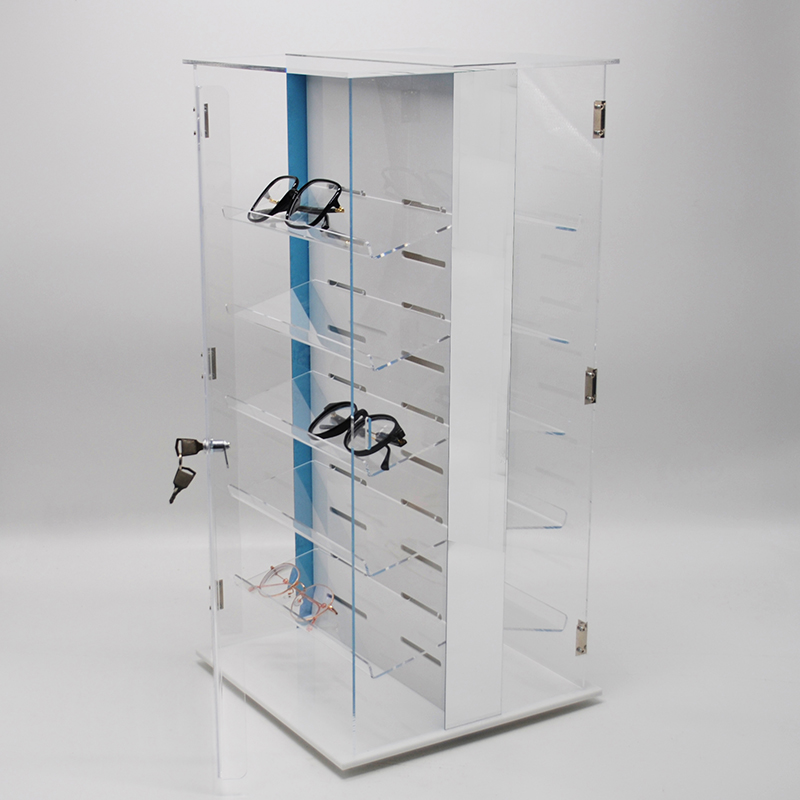 Acryl China, acrylic eyewear display manufacturer,who specializing in the production of various types of glasses display rack, sunglasses display tray, etc.

We can custom according to customer demand, that can help merchants to effectively enhance the commercial space display image of retail stores.