The food box in the supermarket can use acrylic organic glass products
Supermarket dried fruit boxes, candy boxes, meat cartons, cake boxes and so on are mostly made of acrylic plexiglass products. Non-toxic, harmless and transparent advantages in large markets and supermarkets have been widely used.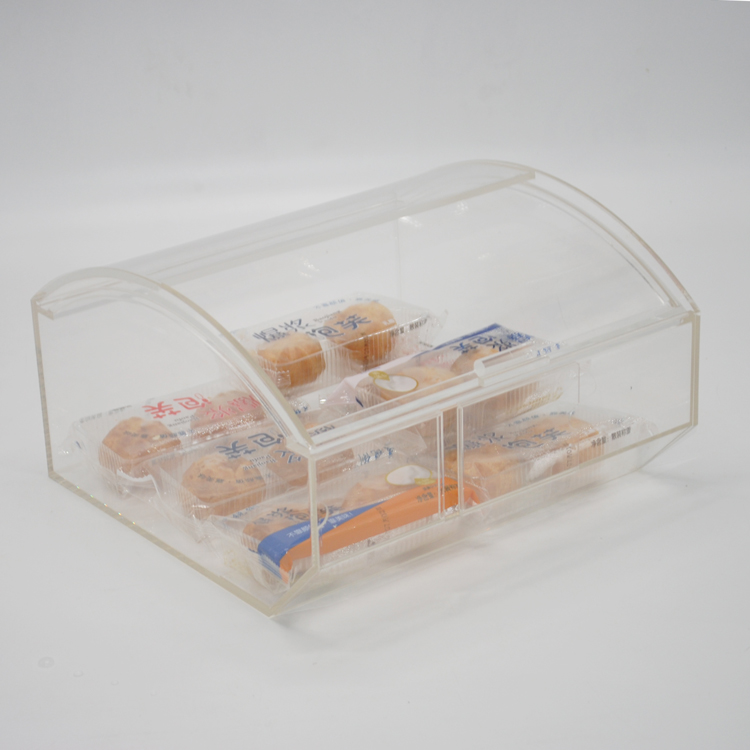 Acrylic box is now store is very commonly used one kind of acrylic food box, also called acrylic food box, acrylic, candy boxes, acrylic dried fruit box, commonly used in shopping malls, stores, supermarkets to sell food.
Because of
clear acrylic food box
, light weight, strong pressure characteristics, make its application is extensive, especially acrylic material non-toxic no radiation environmental performance, can let a person more safely used on food.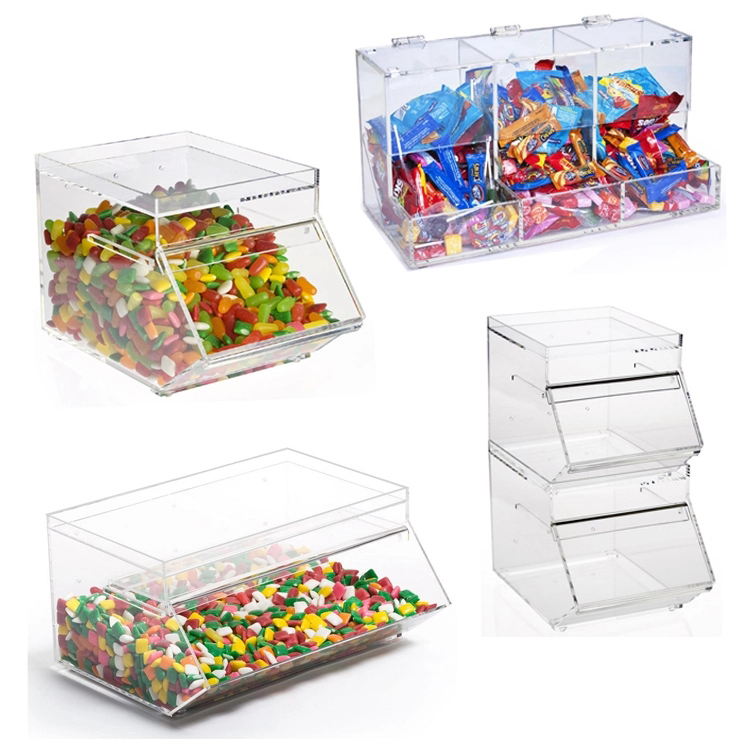 Acrylic products use a grade acrylic materials, food, hot bending technology, pervious to light quality, design is contracted and generous, wear resistance, heat resistance, easy to scrub, environmental protection, high bending strength, suitable for food storage and display, suitable for all kinds of dry goods shop, bakery and store food. Can be used as acrylic candy box/food box/food box/food cover and other functions.