What are the characteristics of acrylic products made by hand and machine?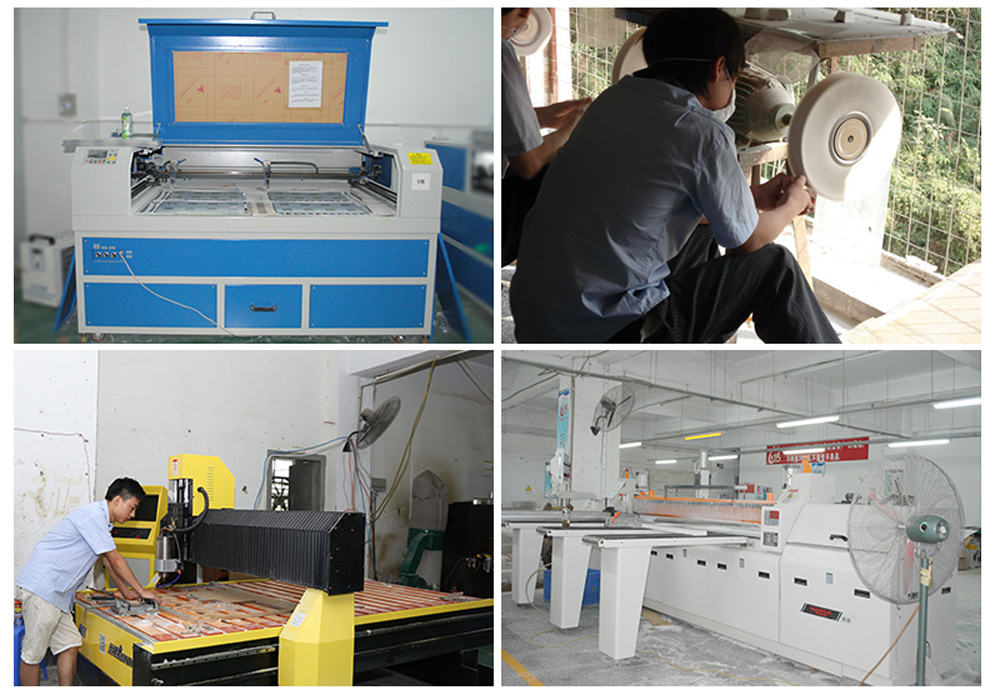 When it comes to manual production, I'm sure you can all imagine the difference between manual production and machine production.Just like a small steamed bun, it is made by hand and machine.
The shape and size of the machine are basically the same.Then manual production will inevitably be deficient in this respect.
Acrylic products are the same, the machine is basically the same, but there are many products it can not reach the number of open mold, or can only be made by hand. At this time, we guarantee the function of the product while making the best appearance.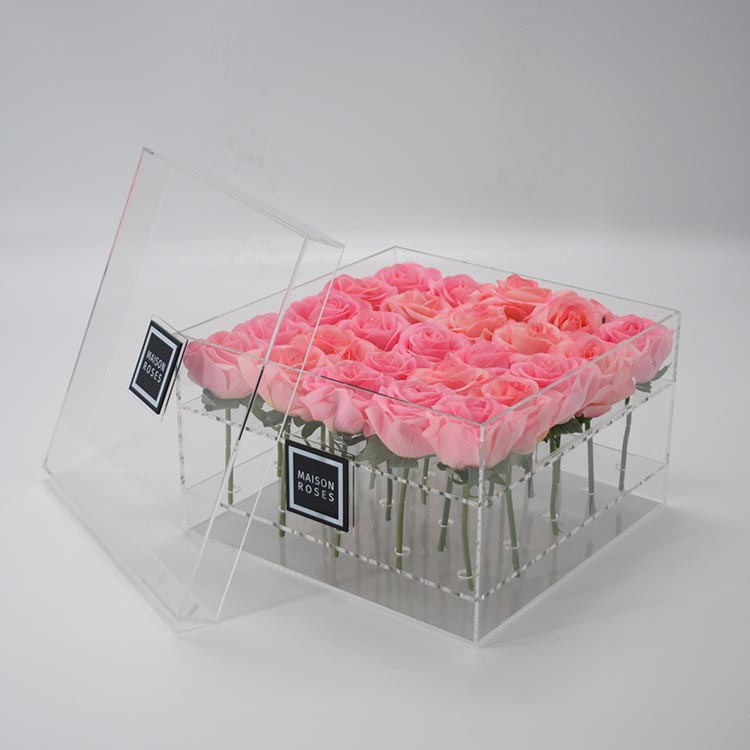 Acrylic processing plant in the production of products, general manual production processes are: adhesion, bending.Machine equipment processing procedures: laser, drilling and polishing.
Acryl China is a processing enterprise specializing in processing and customizing all kinds of organic glass display frames.Worthy of your trust!