Vanguard Dragon Launches New Showcas
Launches New Showcase: Acrylic Material, LED Illuminated Miniature Display Case with Vivid Colors and Cutting-Edge DesignThe proud to introduce its latest innovation - a showcase that is sure to catch the eye of any discerning customer. This unique display case is crafted from high-quality acrylic material, ensuring durability and stability, while also providing a transparent and stylish appearance.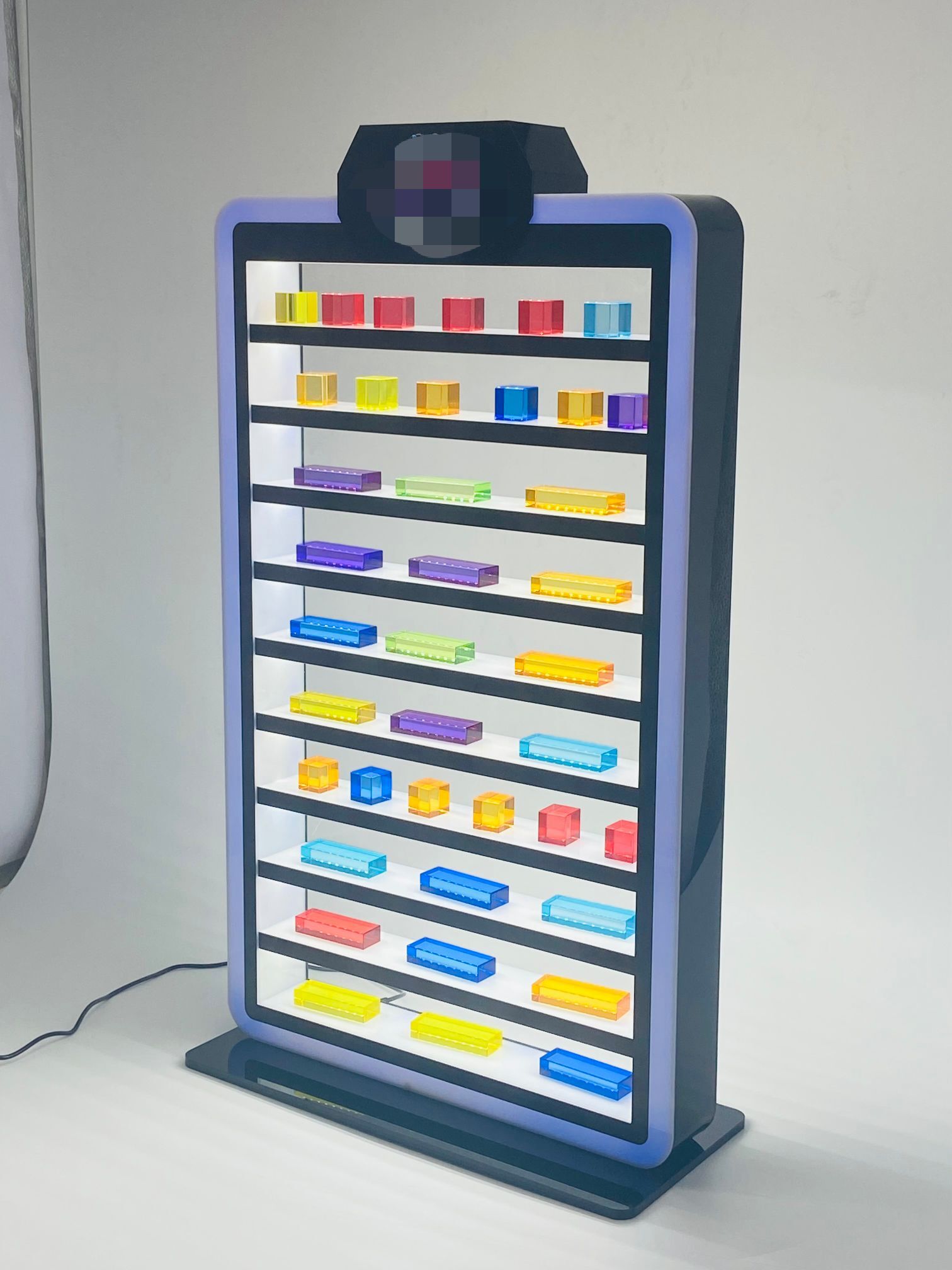 This state-of-the-art showcase features LED lighting, which illuminates small items placed inside, making them stand out and appear even more captivating. The cutting-edge design and vivid colors further enhance the allure of this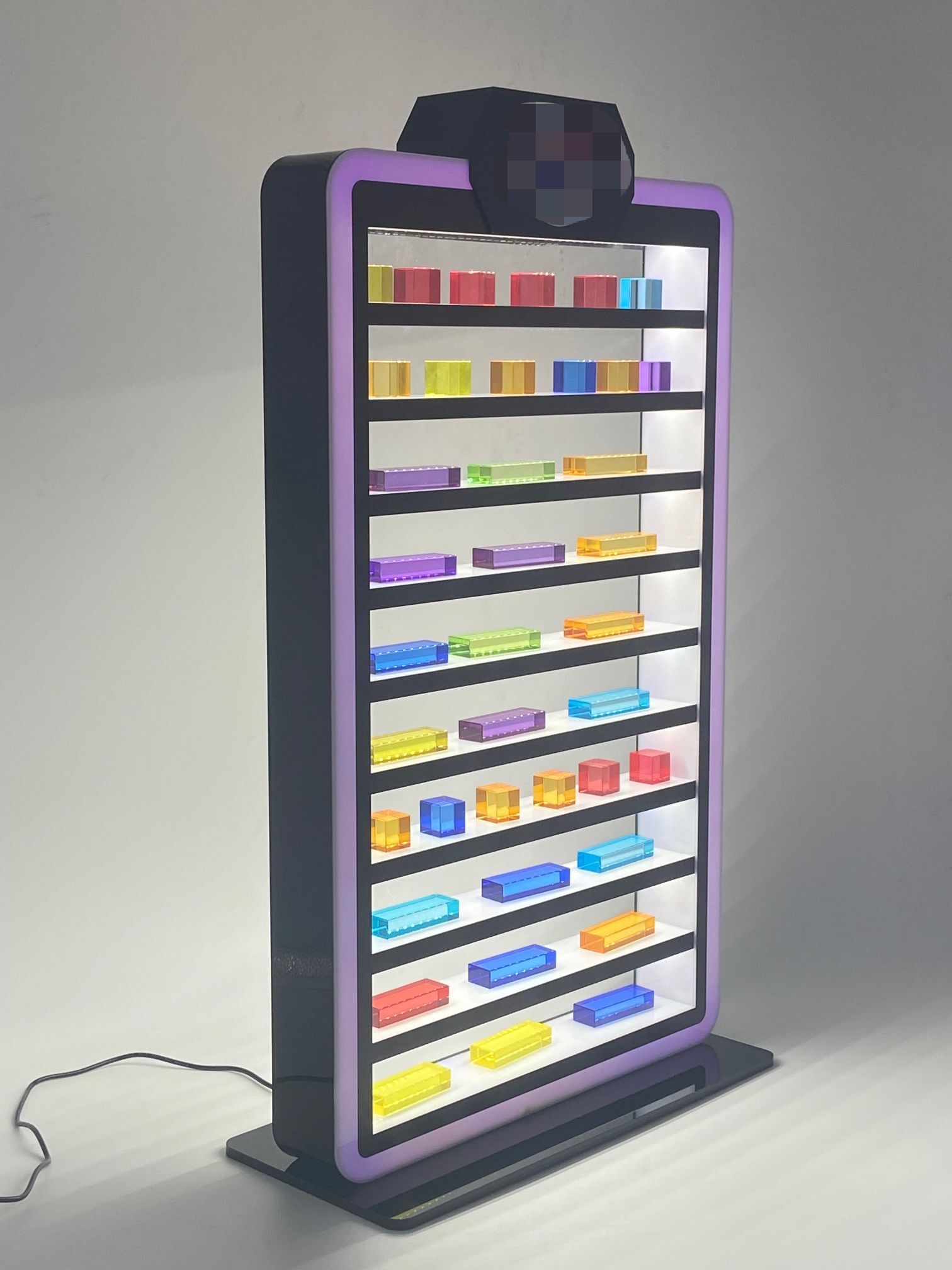 showcase, making it the perfect addition to any storefront or display area.
The showcase is currently available in a standard size of 35cm wide, 15cm thick, and 55cm high, but we also offer customization services to meet the specific needs of our valued customers. Whether you're looking for a specific size or a unique shape, our team of experts is here to help you bring your vision to life.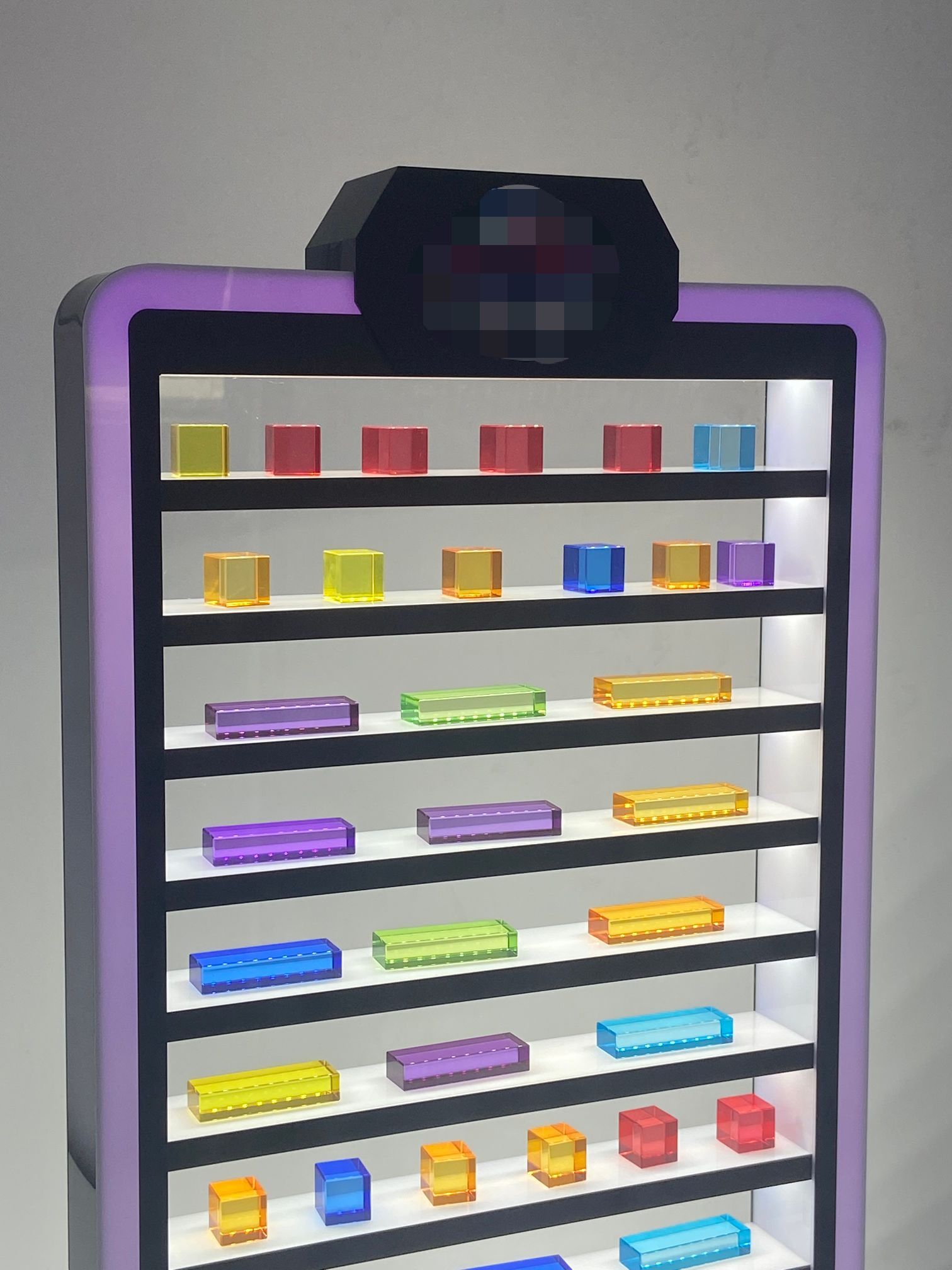 For more information on the acrylic showcase, please visit our website at www.szxflong.com. We look forward to the opportunity to discuss your needs and how we can create the perfect solution for your business.