Why Is The Acrylic Store Display Stand So Important
Today,in the 21st century, increasingly fierceful competition of the commodity, who will be the first to grab more market share, who will win, that leads to the acrylic display products becoming more and more important, especially the acrylic store display stand, which is used in various retail stores.
Why are these business keen on using acrylic display racks? The secret is the specialty of acrylic material.Acrylic is a kind of new material, glittering and translucent, transmittance as high as 92%, visual effect is good, and acrylic is easy to shape. This is the reason that the acrylic display products are widely used.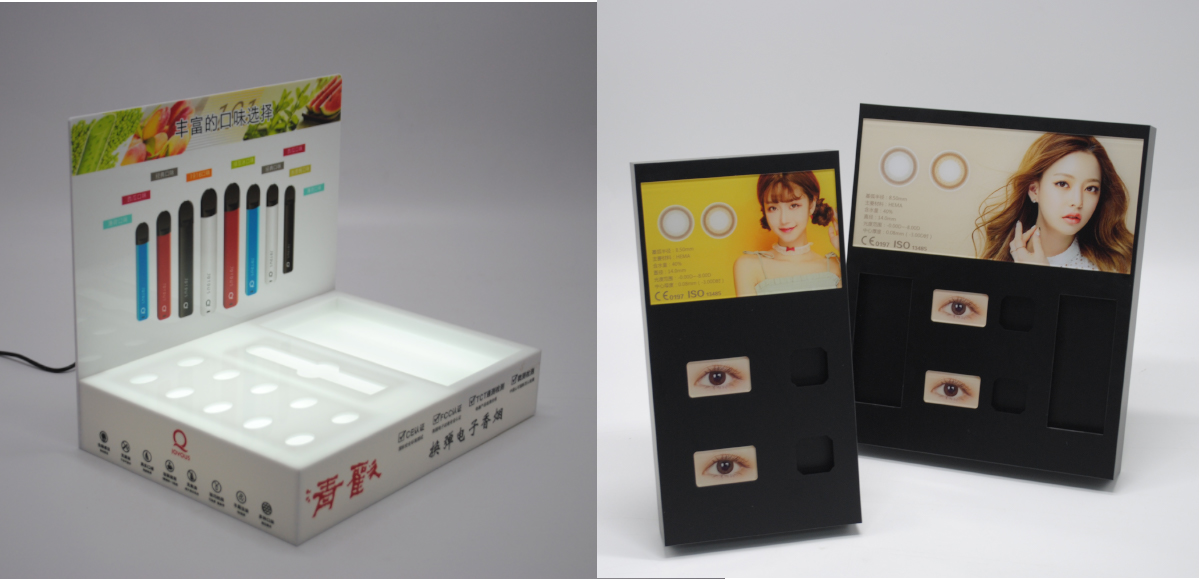 More importantly,the reason the business is keen to use acrylic storage holder is that: it not only can be used to put the goods, but also its bright features has a very good packing effect, coupled with enterprise brand logo,and can make the products perfect in public.
In order to promote the products, good acrylic display shelf can increase the value of the products.
Where is the acrylic display stand manufacturers?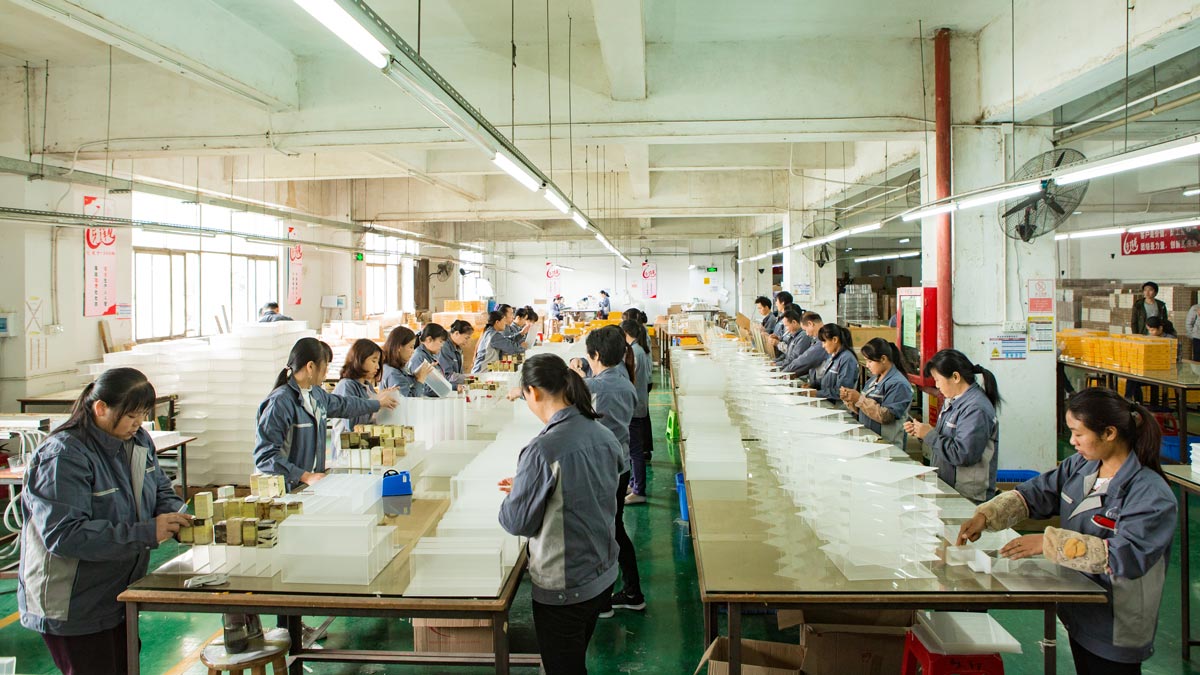 Acryl China Co., ltd. in Shenzhen, China, specializes in acrylic products for 22 years and integrates product development, design and production.
Our products are exported to all over the world, and supply big business super stores with acrylic cosmetic display, acrylic jewelry display, acrylic eyewear display, acrylic wine display, acrylic electronic products display and so on.We have rich experience in product customization, welcome to consult, we will serve you sincerely.