Made of high quality black metal material, this glasses display stand has a simple and elegant appearance, which is very suitable for the overall style of modern optical stores. It has multiple functions and can meet various needs.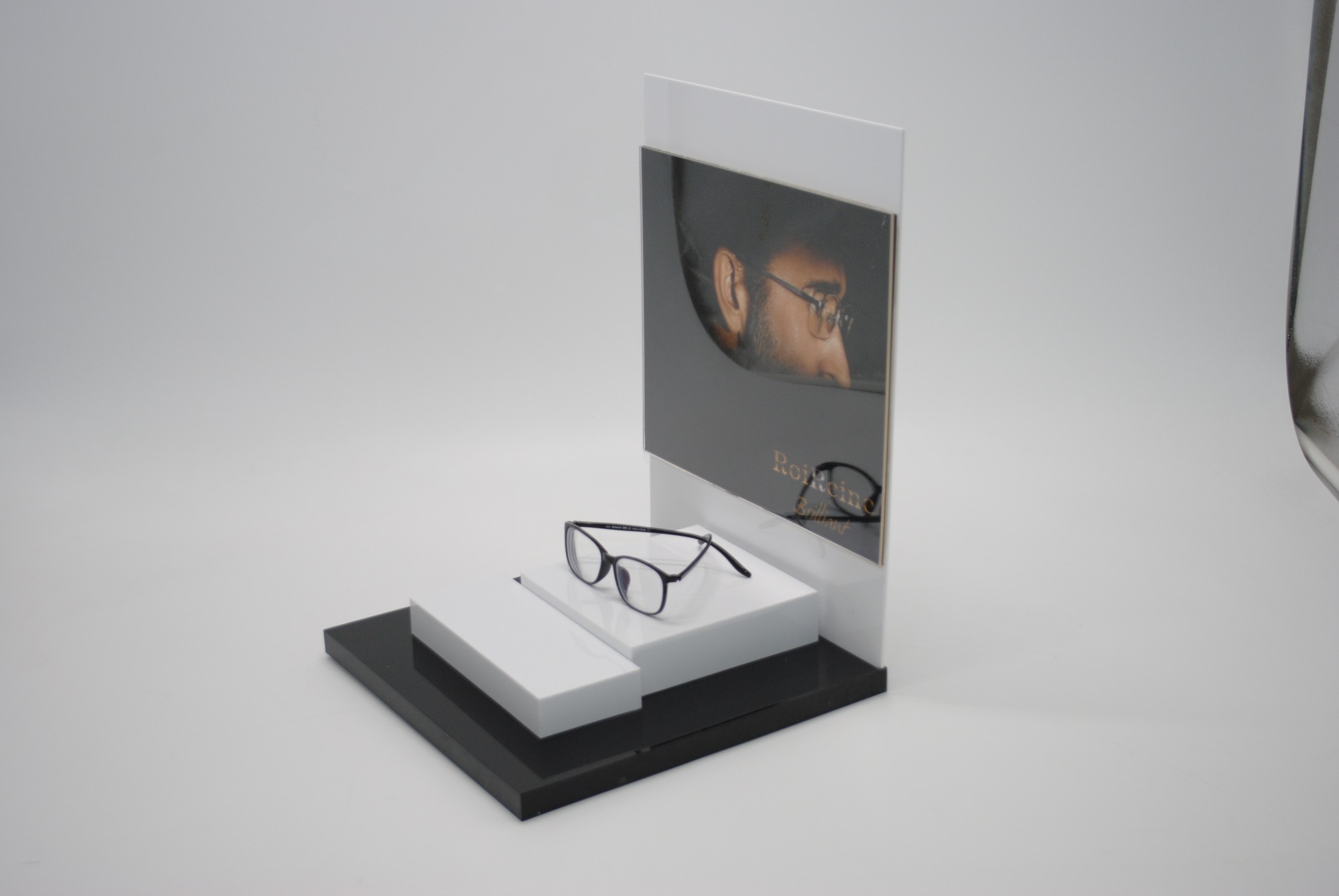 First, the glasses display stand has multiple display Spaces, which can display different styles and sizes of glasses. It uses an adjustable design, which can adjust the size and location of the display space according to actual needs, so that each display space can be fully utilized.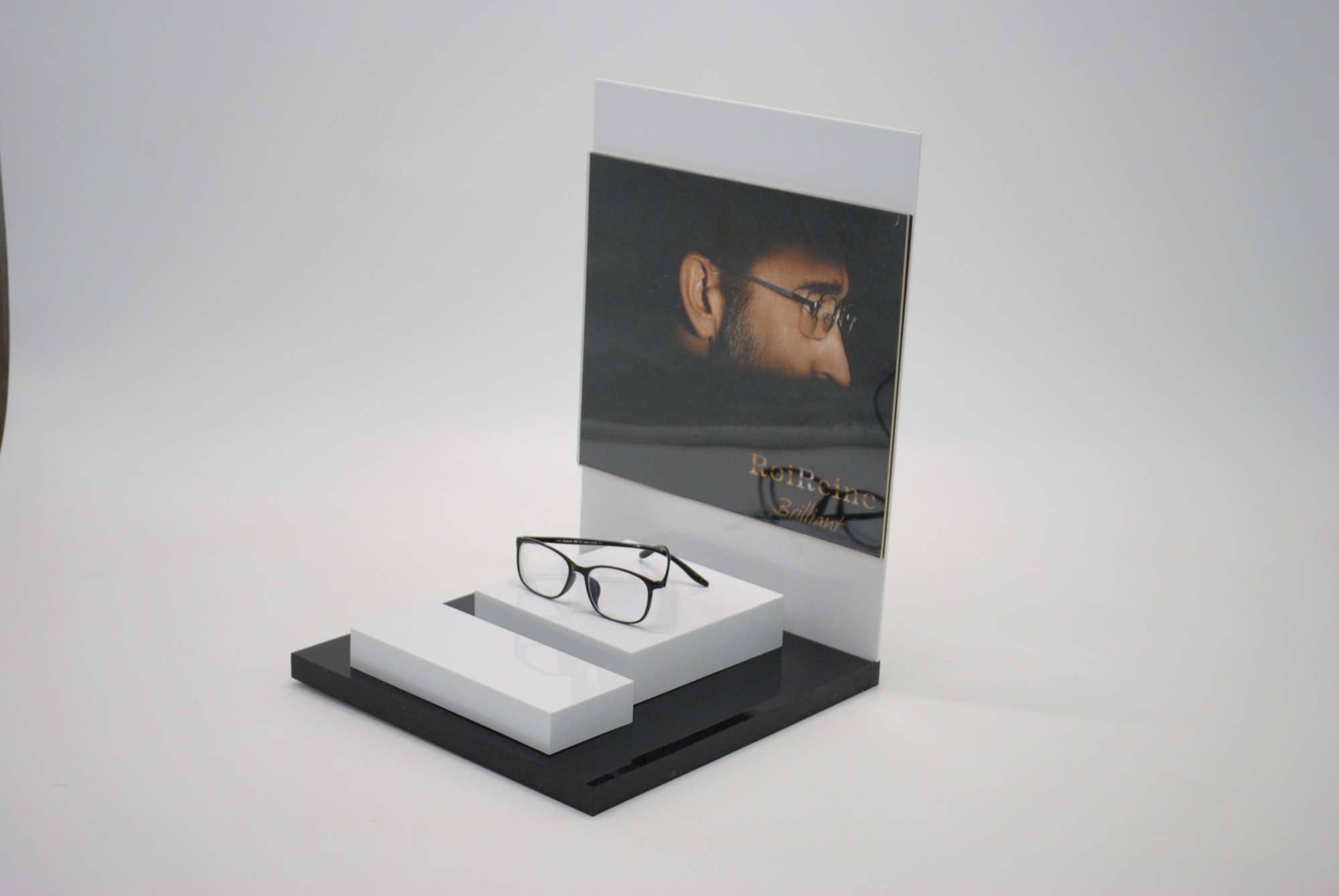 Second, the end of the glasses display frame is designed to have a vertical advertising display function. By adding promotional posters or billboards to the tail, you can show customers more information about the brand, product or service.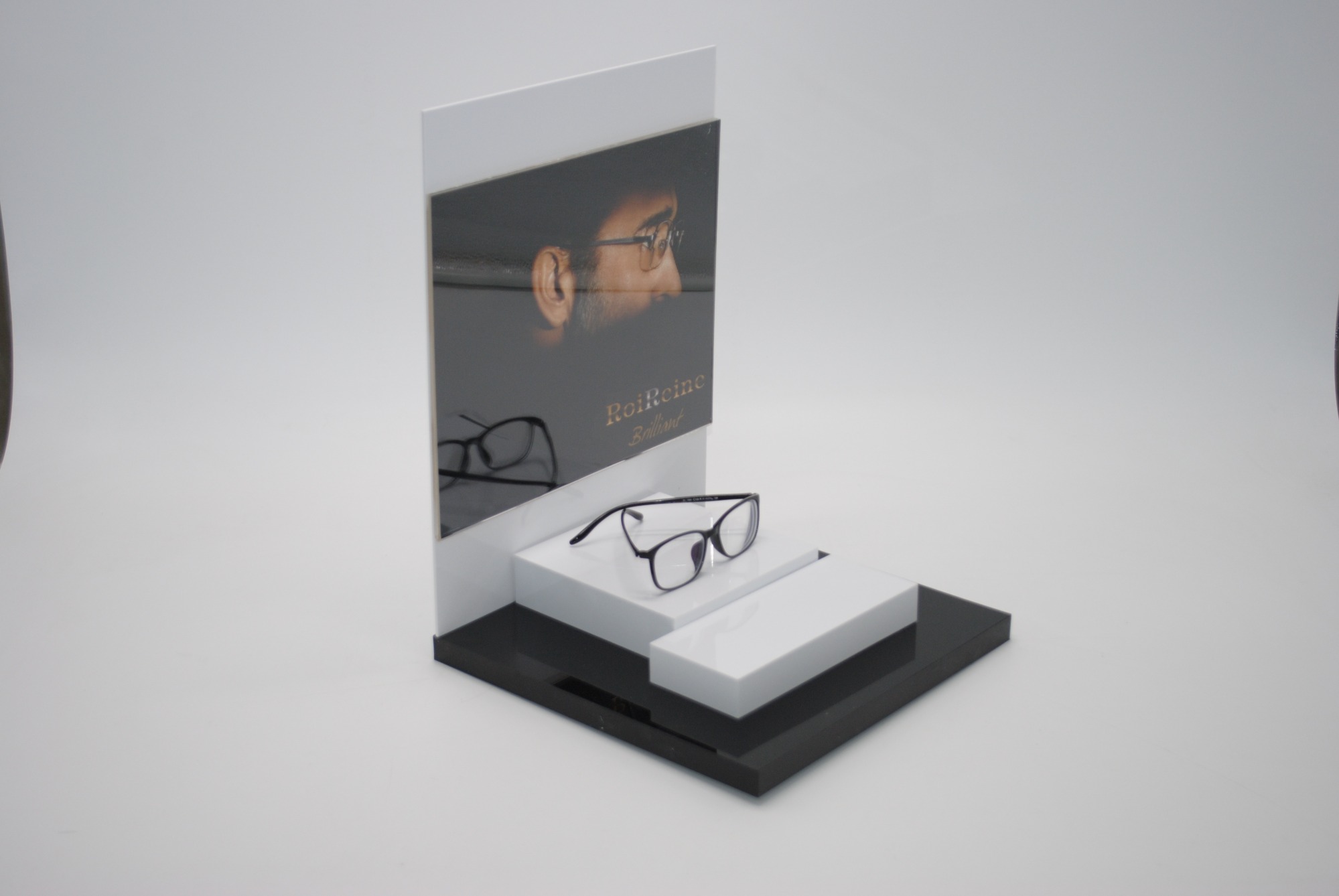 This can not only increase customer awareness of the brand, but also attract more potential customers to the store. In addition, the glasses display holder has adjustable support feet and a non-slip design that ensures it is stable on a variety of surfaces. At the same time, it is also equipped with detachable transport wheels for easy handling and movement.