In order to reflect the entrepreneurial spirit and create a culture of happy work for all employees, our company organizes outstanding employees to travel abroad every year. This year, we once again organized excellent workmates to travel abroad. The destination: Nha Trang, Vietnam, the whole journey, the team live in harmony, and enjoyable.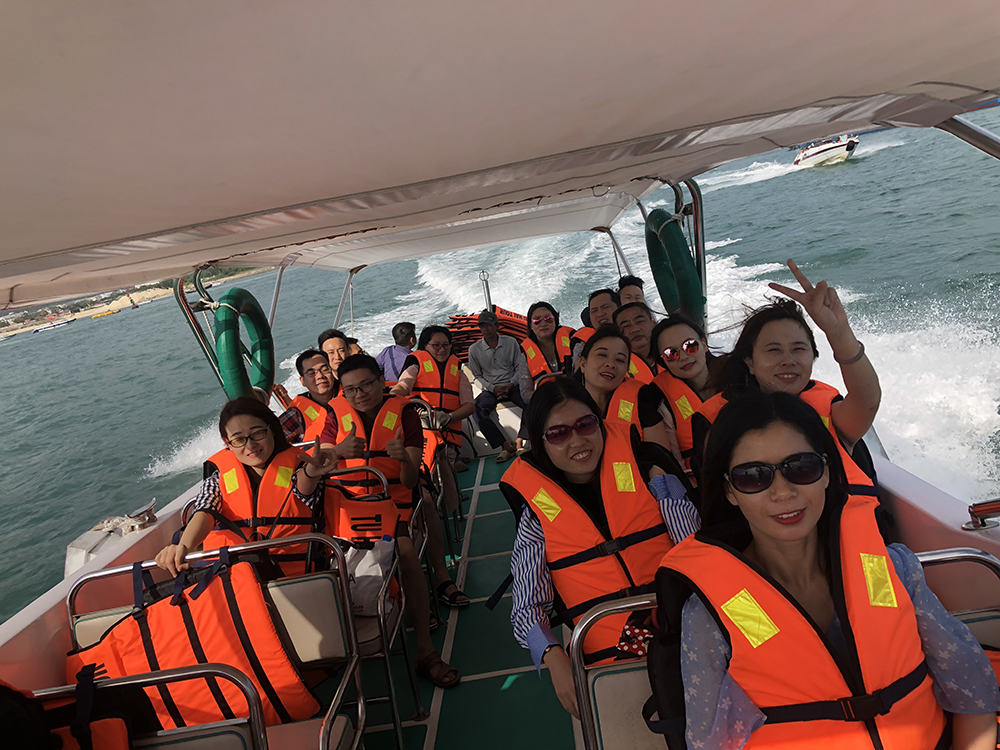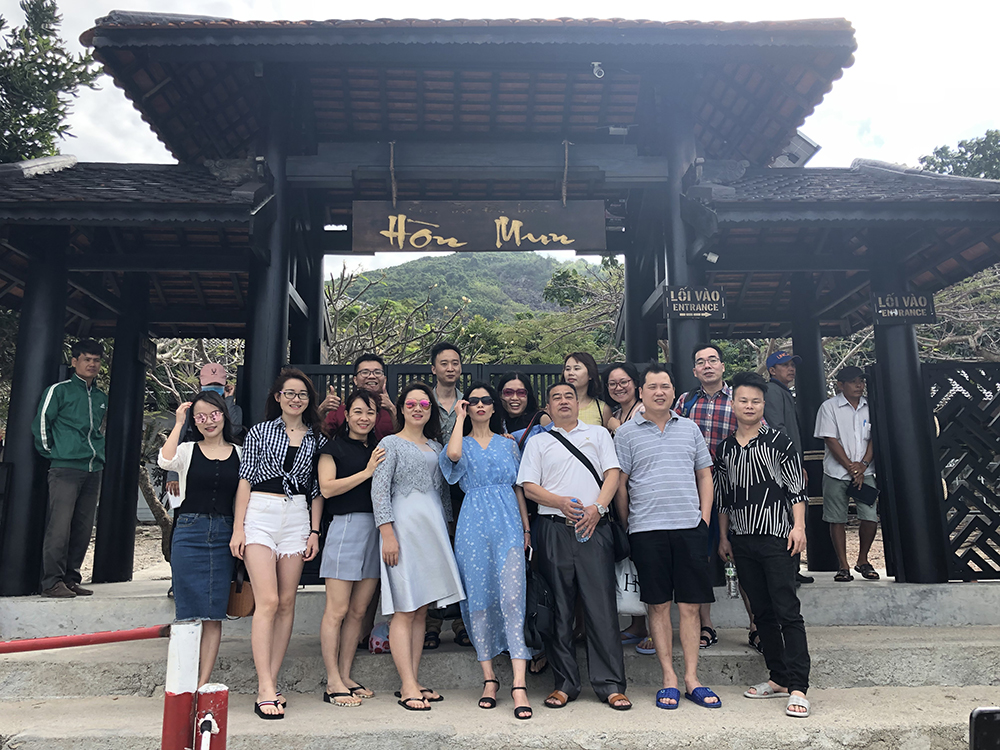 Nha Trang is located at the easternmost point of the southern coastline of Vietnam. The beaches of Nha Trang are endless, the smooth white sands and the clear waters are enough to make people impressed!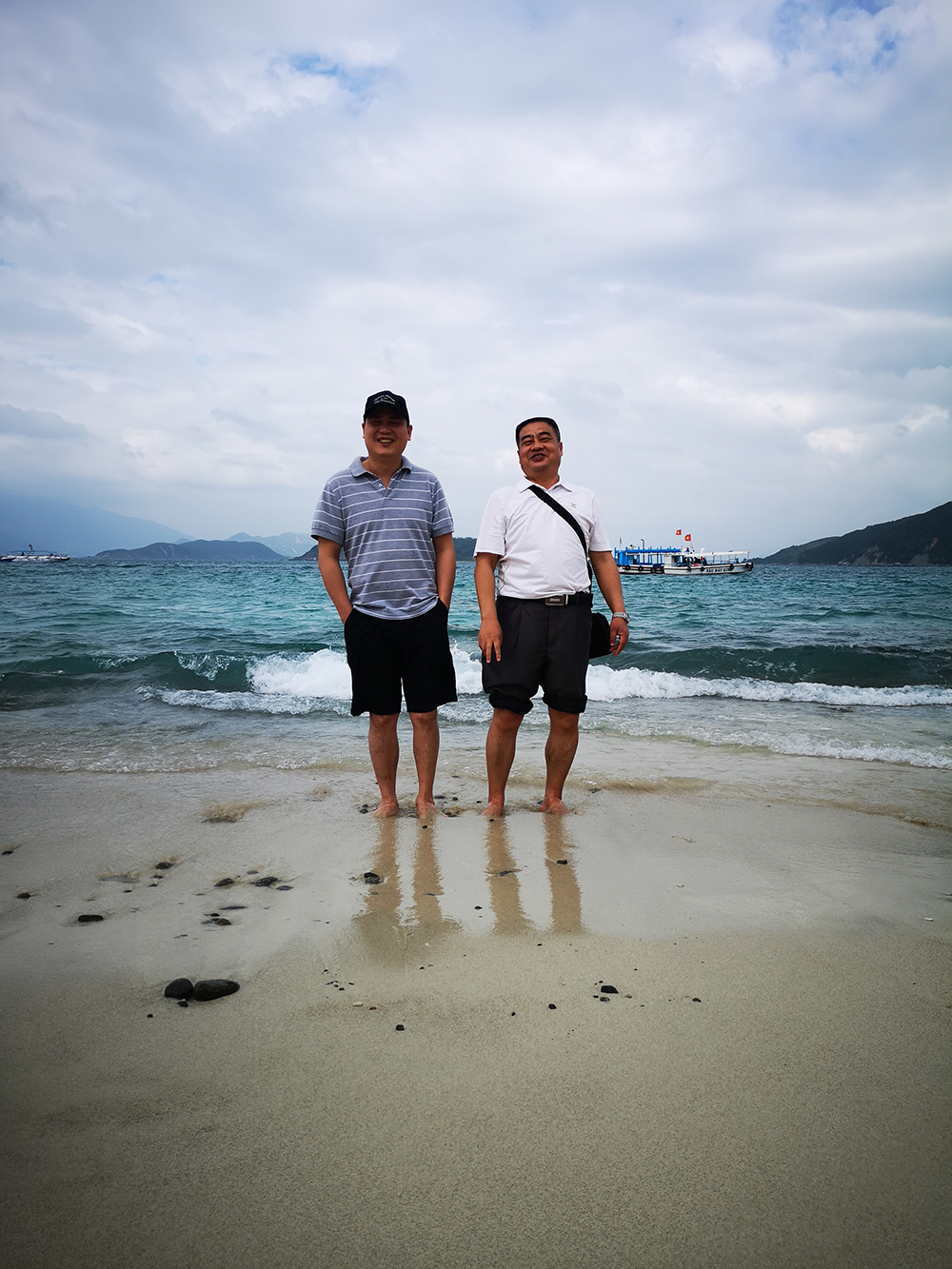 This is a four-day trip, and we will enjoy Vietnamese cuisine and local customs! Nha Trang's classic urban attractions, such as "Champoa Tower", "Agarwood Tower", "Nha Trang Cathedral" and "Five Finger Rocks" are not falling!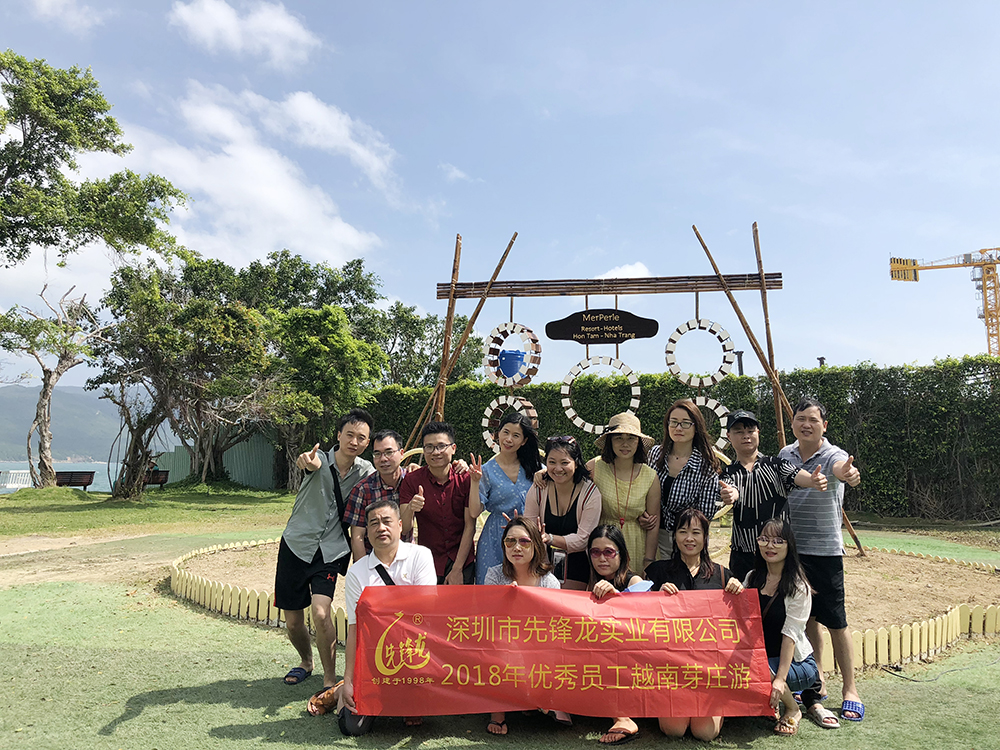 The development of a company is inseparable from the hard work of every employee in the company. I hope that our team will have more outstanding partners to travel abroad and leave more precious memories for us!